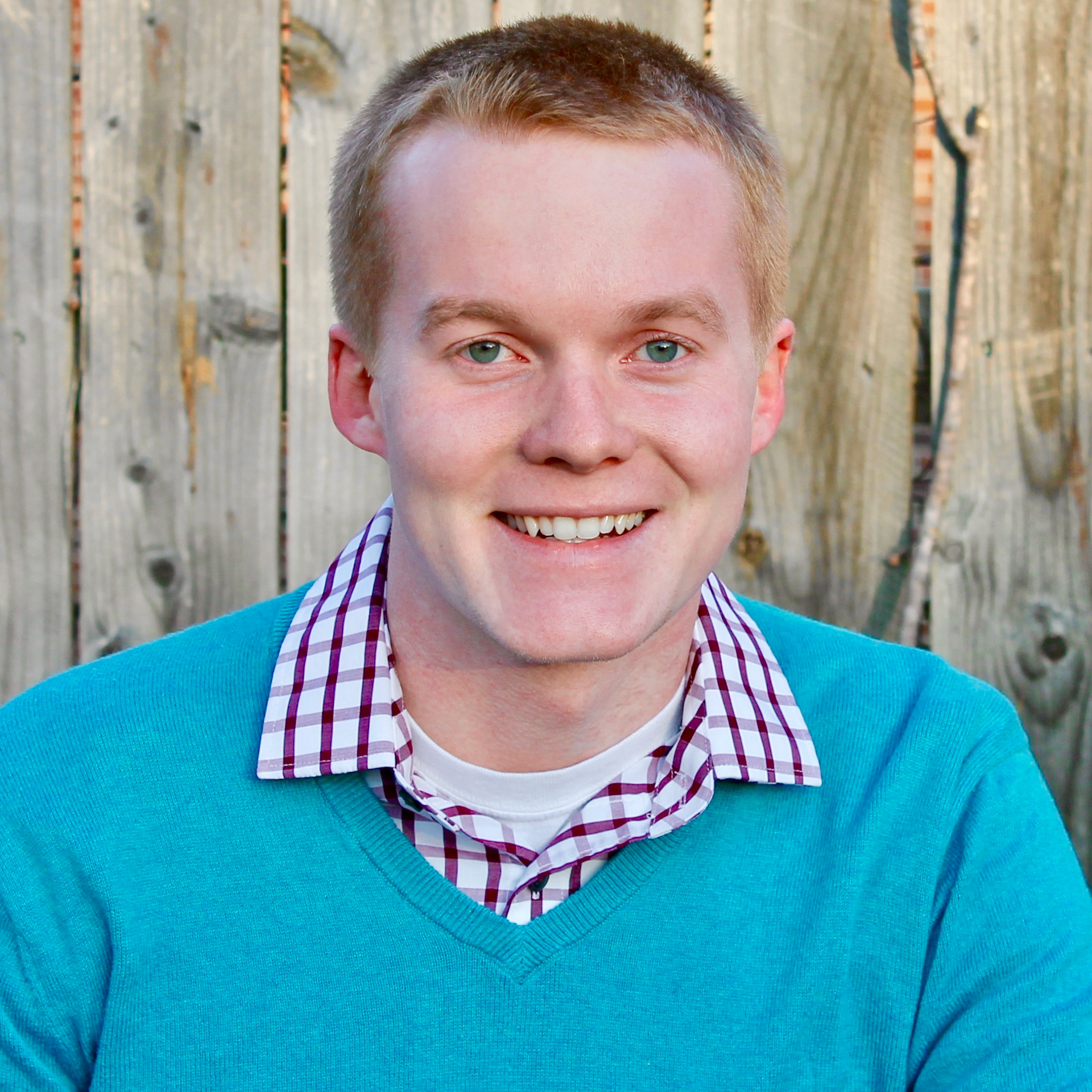 Hello. My name is Jordan Kuhns. 

I grew up in Iowa, just outside of Des Moines and currently reside in Illinois with my husband, Alex. During the day, I work in the IT Division for a regional agriculture cooperative. In my spare time, I run Jordan Kuhns Design.
I draw a lot of my designs, style, and inspiration both from where I grew up and where I work. There's something beautiful about the simplicity of the wide-open fields and rolling hills of the midwest, and I try to incorporate that feeling of simplicity, clean lines, and organization into all of my work.​​​​​​​
Additionally, I take pictures in my spare time, but would never consider myself a photographer, I've got a rescued pit bull named Luna, and you can typically find me watching Iron Chef America on the Food Network or Fixer Upper on HGTV when I'm not working or gardening.
If you would like any information on the following services, please reach out: 
If your need isn't listed, just ask!